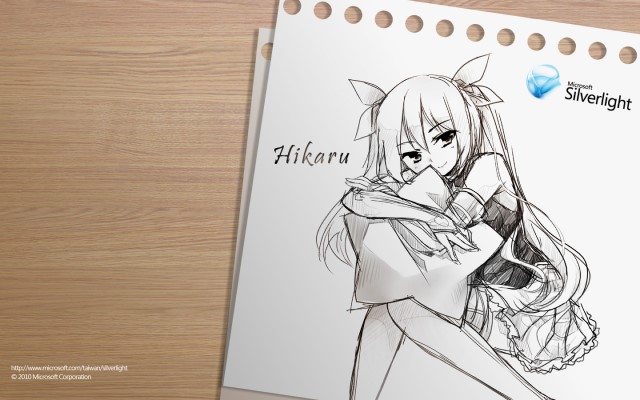 Took you long enough?
J/K.
For years I have been collecting wallpapers, not occasionally though. And Aizawa Hikaru collection is one of my favorites.
Aizawa Hikaru is one of Microsoft's official mascots. She is the representative of (now-deprecated) Silverlight and Azure in Taiwan and Singapore.
You can preview and download them here. I don't think I missed anything, but if I do, feel free to contact me.